Onproso
We Help You Put The Pieces Together
We are an Ottawa based consulting firm that specializes in a wide assortment of business and technology services such as:
Web Design
Research Design and Analysis
Human Resource Management
Marketing
We can draw from a broad skill-set and integrate knowldege from various disciplines in order to provide you with the most effective, efficient, and relevant solutions.
Your Project
To illustrate this, imagine your your project is analagous to a puzzle. It is made up of many pieces that need to come together before the project is complete. A half finished project like a half finished puzzle may be useless. Individuals and groups can also work independently to build parts of the puzzle and put these parts together at the end.
Our Role
We can assemble the entire puzzle for you or work on a discrete part. We can leverage our skills into helping you put as many or as few pieces as you want into the places they belong.; no project is too big or too small.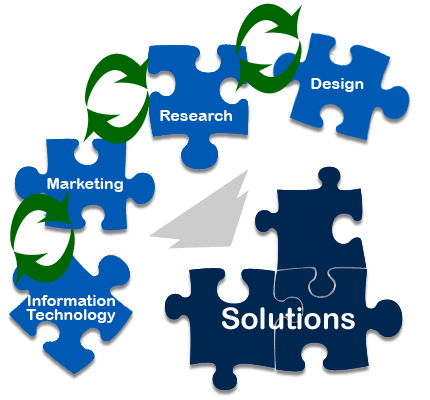 We also love what we do. We only maintain a small number of clients at any time ensuring that you receive only superlative products and services. Don't take our word for it though; read our case-studies and client testimonials.
Please contact us if you would like to discuss a project. We welcome not-for-profit organizations. If you know what your project entails, then feel free to submit a project proposal.